LAWRENCE
-- The KU and KLWN alum has been named the voice of Jayhawk football and men's basketball, following the career and retirement of Bob Davis.
---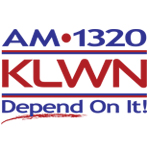 LAWRENCE
-- Heat index readings have ranged up to 109 in Lawrence, an early start to summer's extremes. This has prompted emergency officials to get the word out on safety.
---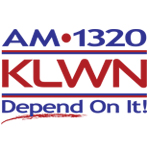 LAWRENCE
-- A proposed change to the number of city commission meetings held each month has approval from the commissioners.
---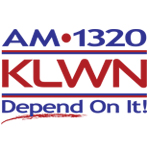 LAWRENCE
-- May is Mental Health Awareness Month, and we're discussing mental health resources in Douglas County with Bert Nash Community Mental Health Center in Lawrence.
---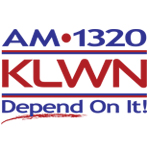 LAWRENCE
-- Here's a look at May and June events coming up in Douglas County! KLWN is proud to be a partner in support of each of these organizations in their services and resources to the public!
---
Next Entry