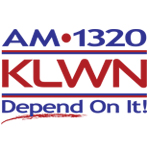 LAWRENCE
-- The world's greatest clarinet players will converge on Lawrence this summer, offering free performances of their master craft.
---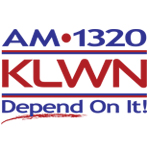 TOPEKA
-- Old tires are being turned into safety surfaces for Kansas parks, and Lawrence will get money for two park playgrounds.
---
LAWRENCE
-- Police were called early Thursday morning about a child found in a trash bin and taken to the hospital.
---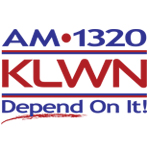 LAWRENCE
- Police are searching for a car and driver that left the scene of a traffic stop, injuring a police officer in the process.
---
LAWRENCE
-- The KU and KLWN alum has been named the voice of Jayhawk football and men's basketball, following the career and retirement of Bob Davis.
---
Next Entry