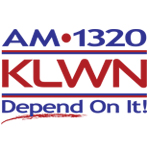 LAWRENCE -- Repairs have been made to a ruptured gas line. Other repairs continue, slowing traffic at the busy intersection.
---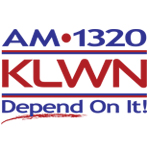 LAWRENCE
-- The busy intersection of 23rd and Massachusetts in Lawrence will be completely closed after workers hit a gas line. City crews and police are evacuating a one-block radius. UPDATE...
---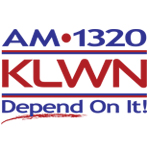 LAWRENCE -- A water main break is slowing traffic on one of Lawrence's busiest streets. City officials say avoid it if you can while they work on it.
---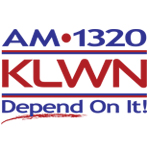 LAWRENCE -- Gene Meyer, President and Chief Executive Officer of Lawrence Memorial Hospital, says he will retire in May 2016.
---
LAWRENCE -- Former Kansas Supreme Court Chief Justice Kay McFarland has died. She was the first woman to hold the state's office of Chief Justice.
---
Next Entry