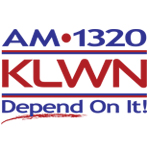 LAWRENCE
-- New updates in the effort to save a 47-year Lawrence organization.
---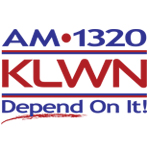 LAWRENCE
-- Winter months and winter driving. Lawrence officials outline their plan of action for each cold weather impact on the roads.
---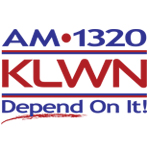 LAWRENCE
-- 7 goal areas, 44 objectives, 516 data points. A new rating system evaluates a city's sustainability, and Lawrence has received its score.
---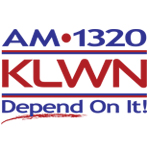 KANSAS CITY, KS
-- An update to an ongoing Silver Alert for a missing 70-year old woman.
---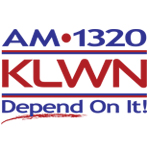 LAWRENCE
-- Along with a name change comes a change in mission, say officials at the Douglas County Senior Center.
---
Next Entry