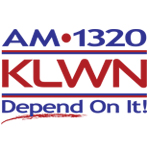 LAWRENCE -- The Lawrence-Douglas County Health Department will set up flu shot clinics across the county this month.
---
BALDWIN CITY -- With another win at this past weekend's homecoming, Baker's football team moves up the ranks.
---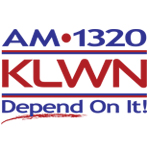 LAWRENCE -- Here's what you need to know about the Oak Leaf Itch Mite, and when they'll stop biting.
oak, leaf, itch, mite, bug, kansas
---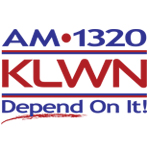 LAWRENCE -- A judge has given 21-year-old Sarah Brooke Gonzales McLinn a "Hard 50" sentence in the death of Harold Sasko, meaning she must serve 50 years in prison before parole is considered.
---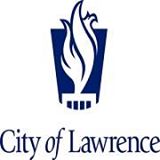 Lawrence Parks and Recreation Department's Outdoor Aquatic Center, 727 Kentucky St., will remain open for public swimming through Saturday, Sept. 12, due to additional maintenance at the Indoor Aquatic Center.
Outdoor, Aquatic, Center, Lawrence
---
Next Entry