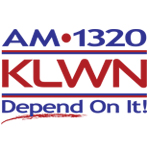 LAWRENCE
-- Emergency response officials are offering three days of training, calling it a realistic approach to disasters in which people will initially be on their own, and able to make a difference in the aftermath.
---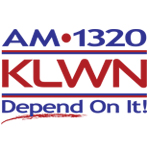 LAWRENCE
-- A recent Oklahoma quake was quite noticeable in Lawrence, to the point that some are checking their structures, and the fine print of their policies.
---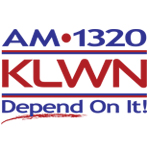 LAWRENCE
-- Before the city pool is drained, dogs will get a chance to paddle.
---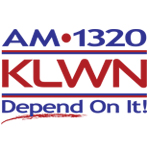 TOPEKA -- State authorities are investigating a murder in Saline County, and say the victim's business could have connections here in northeast Kansas.
---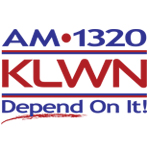 LAWRENCE
-- The Indoor Aquatic Center will close for annual maintenance, plus an extra week for new equipment.
---
Next Entry