LAWRENCE
-- A weekend ceremony will turn the keys on two new homes in Lawrence, and continue a partnership toward affordable housing.
---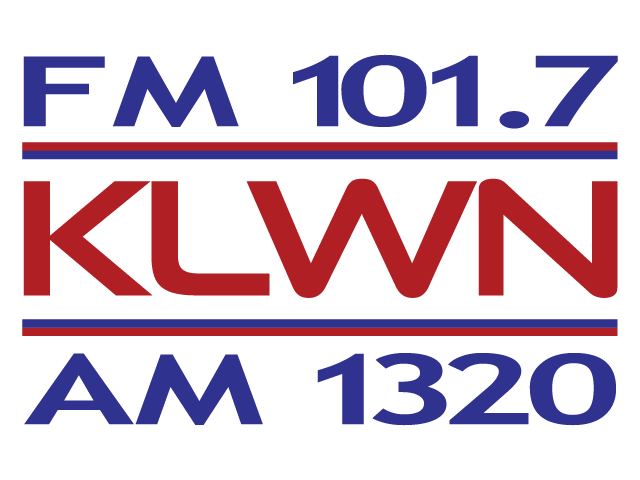 LAWRENCE
-- KLWN has added an FM signal. In addition to 1320 on AM, the station can now be heard on 101.7FM.
---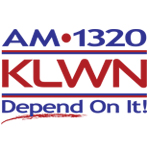 LAWRENCE
-- The Lawrence community rallied to save Headquarters in 2016. Now, the crisis center seeks its next group of life-saving volunteers.
---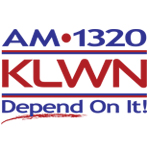 LAWRENCE
-- The Commons at the University of Kansas will host a presentation by organic farmer, consultant, and author Anthony Flaccavento on the topic of sustainable communities.
---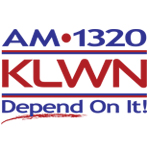 LAWRENCE
-- KLWN talks with Douglas County Emergency Management about proper preps for a weekend of potential freezing rain.
---
Next Entry