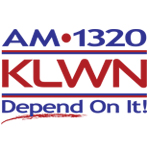 LAWRENCE
- Bound by an elections ordinance, city commissioners will meet Monday, January 9, 2017.
---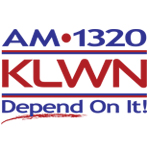 LAWRENCE
-- A member of the USD 497 Board of Education joins the district superintendent for an update to Monday's meeting and a special meeting held since.
---
DAYTONA BEACH, Florida
-- The team has touched down in a warmer climate, as they now prepare for a national championship game and a chance at the perfect season.
---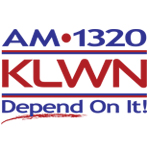 LAWRENCE
-- Members of the school board talk about Monday's meeting that ended early due to protesters, and the next steps being taken in the dialogue.
---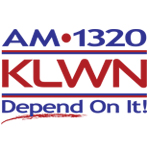 LAWRENCE
-- New updates in the effort to save a 47-year Lawrence organization.
---
Previous Entry
Next Entry